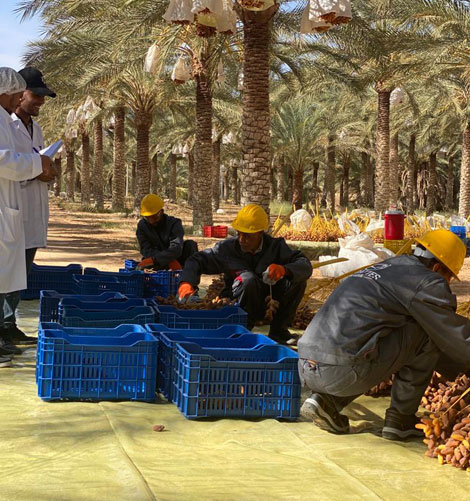 BIODATTES has set up a traceability system which allows it to identify for each finished product in its packaging, the integral tree of life which traces all the information of the transformations undergone from the first day of reception of the raw materials to the last day of release. of the finished product.
We are able to establish the ascending or descending traceability of any batch of product at any stage of our manufacturing processes and even identify with exactness the individuals who participated in each operation and their controllers who validated each step
Such a system allows us to sell a safe product with maximum guarantees.